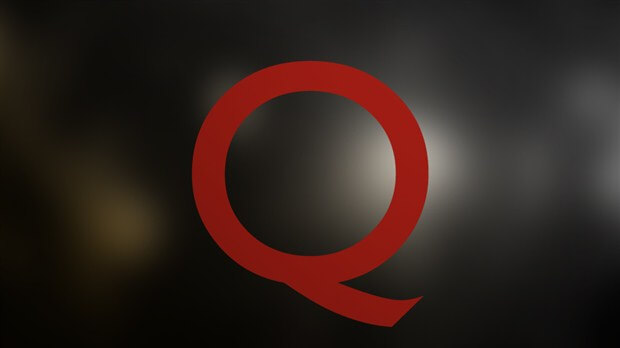 This is an update to a post I wrote days ago, as the news that CBC Radio and Jian Ghomeshi were parting ways was first breaking. Much has changed since them.
I am leaving what I wrote there as it was when we didn't have the information we have now. This story has developed fast, and in ways I wouldn't have dared to believe.
At this point the Prince George event has been cancelled. More is coming out seemingly by the hour. I echo the sentiments of Mike Finnerty at Dayreak Montreal who Tweeted earlier "Stunned, shocked, betrayed. These are tough days at CBC Radio."
I agree.
By now, I've heard the interview, with the promise of another to come. What little hope that this might somehow just go away has dissipated.
I learned from Jian. I only met him a couple of times, less than five minutes each, but like many I was a listener. As I wrote before, the first time my name was heard on CBC airwaves came when a letter I wrote to his old show, 50 Tracks, was read by him on air. When I became a host on my own regional show, his voice was one of a handful I studied. His interview technique was one I admired most.
How do you reconcile that?
As a part of this organization, his success felt like my success. His glow radiated outwards across the country. When that glow turns darker, it's hard not to feel like a part of that, as well.
I recognize the effect this information is having on me is minimal compared to the effect on the (yes, alleged, yes, mostly anonymous) women who learned all this first-hand, in ways unimaginable to me. I recognize how I feel pales in comparison to how they (yes, allegedly) must have felt. On As It Happens one of the woman describes how she had to turn off her radio every time his voice came on.
Radio is an intimate medium. When you are given that platform, it is a privilege to address an audience every day. You are asking for their trust- that they will come with you, share your perspective, learn from you, and when it's all done, come back again tomorrow.
I keep wanting to write about how I feel betrayed. Betrayed as a listener and betrayed as a fellow broadcaster. I guess to an extent I'm doing that now.
There's more I want to say, about the loss I feel over losing a once trusted voice, my empathy for the people tasked with moving Q forward amidst all of this, about how terribly terribly tragic it would be to lose any of my talented female colleagues to the fear and misunderstanding that still surrounds claims of sexual abuse.
But I have a show to make. It's not as big and it's not as high-profile and it will never have anywhere near the number of listeners Q does. But it has an audience, and I feel an obligation to that audience. To be a source of pride. A source of trust.
To quote one of the people still making Q happen on a daily basis.
"We move forward."