Donut
Donut is the only pet I've had from birth to death.
She was born in China, one of four kittens in a cat we adopted who wasn't supposed to have been able to be pregnant. She was named Donut beacause she had a marking on her side that looked sort of like an "O", but her most distinctive feature was her black nose.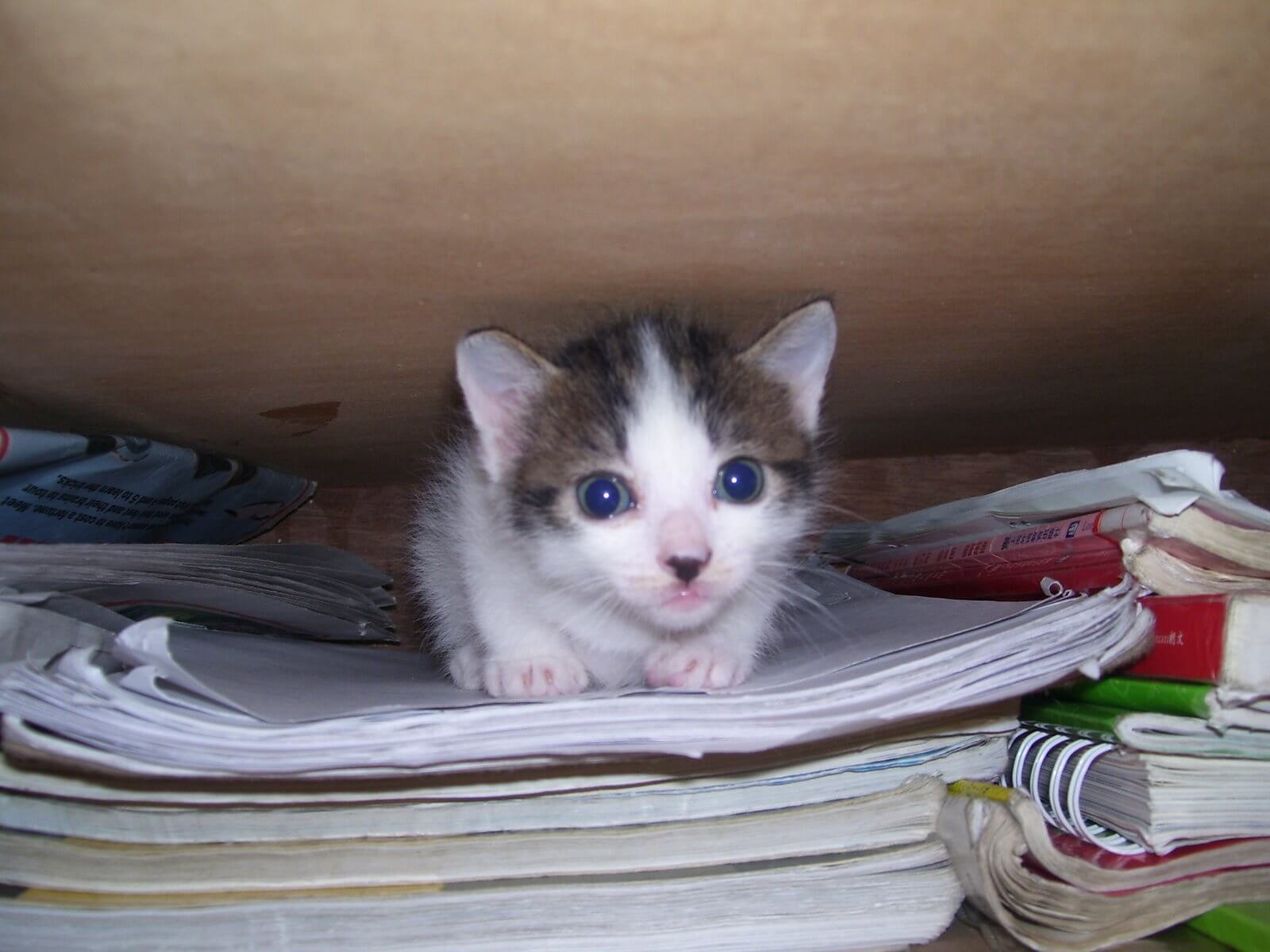 We didn't plan to keep the kittens, but as a kitten Donut was so attached to our dog that we decided we would keep her. Even though she lived with her actual biological mom all her life, Donut was more attached to the dog than any other cat she encountered.
So she flew home with us, along with her mom and another kitten we couldn't find a home for in Wuhan. The other kitten was adopted out in Canada, and Donut stayed with us- at my in-laws, then a rental, then another rental in Victoria, then my parents house before the house we live in now.
She took to living in Prince George just fine, but she did not like Victoria. We had to get her old cat tree shipped down to us before she became somewhat settled. She was particular like that.
She was also very vocal. A lot of cats are noisy, but Donut was one of the loudest and most persistent I've met. She would purr for a while if you'd pet her, but very quickly move on to another spot, just out of your reach. Though she would allow us to brush her out on the deck in the sun for long periods of time, purring and rolling around.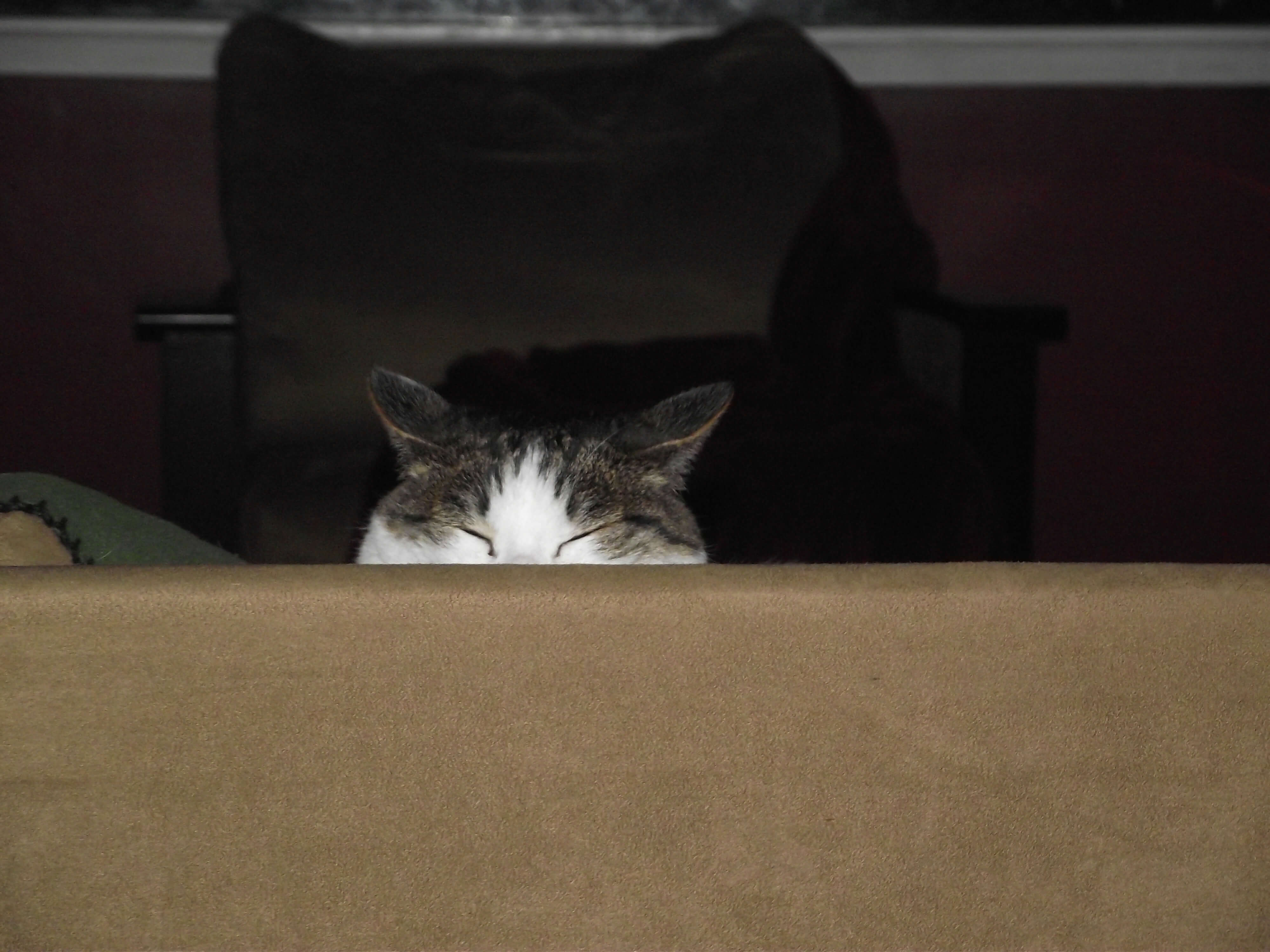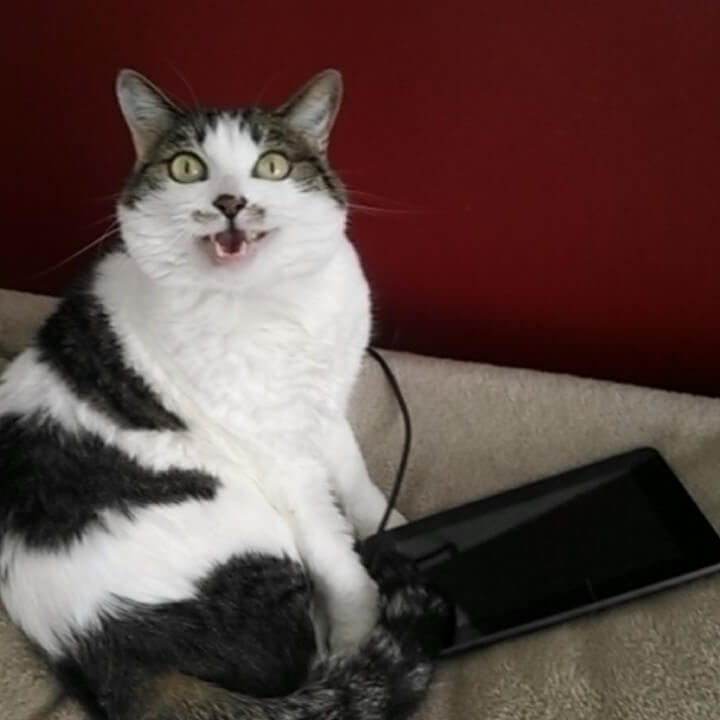 She had some other odd habits, particularly an obsession with eating plastic. We tried various psychological and physical remedies, but nothing seemed to reach, so we had to be careful not to have any plastic anywhere she could get it- no bread on the counter, no ribbons on the Christmas gifts, no packages ready to be mailed left on the ground.
Since we had her from kittenhood, I kind of figured that as long as we kept her away from plastic we'd have Donut into our forties. Most cats I've had live between 15 and 20 years and she was healthy.
Unfortunately, a growth in her stomach started slowing her down in December. We had her on fluids and medication in the hope that we could get her strength up enough that the vet would be able to get a better idea of what it was, although it was almost definitely inoperable. She perked up a little here and there, but over the last week deteriorated to the point that we were ready to let her go.
A vet was scheduled to arrive tomorrow, but that's been cancelled. Donut died curled up in my wife's lap, a few months shy of the ten year anniversary of her cutting her umbilical cord halfway around the world.
She will be missed.