Girl Guide Cookie Map 2011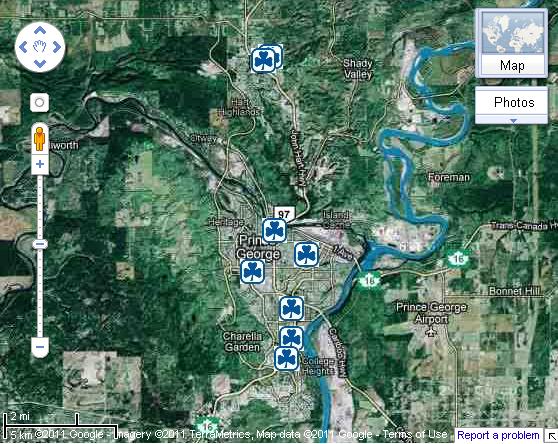 We received a brochure listing all the locations and times that Girl Guides would be selling their cookies. Not wanting to have anyone miss out, I made this map. I don't know much about map-making, and I feel like someone else could do more, like code it by time or even make it searchable somehow. Anyways, here it is.
* Views expressed in this blog are my personal opinion, and do not reflect the views of any of my
employers,
clients,
or pets.
Full Disclaimer→

Original content is licensed under a
Creative Commons Attribution-NonCommercial-ShareAlike 2.5 Canada License.

For more information visit http://andrewkurjata.ca/copyright.

Powered by WordPress using a modified version of the DePo Skinny Theme.
Back to top