What is your Eternal Jam?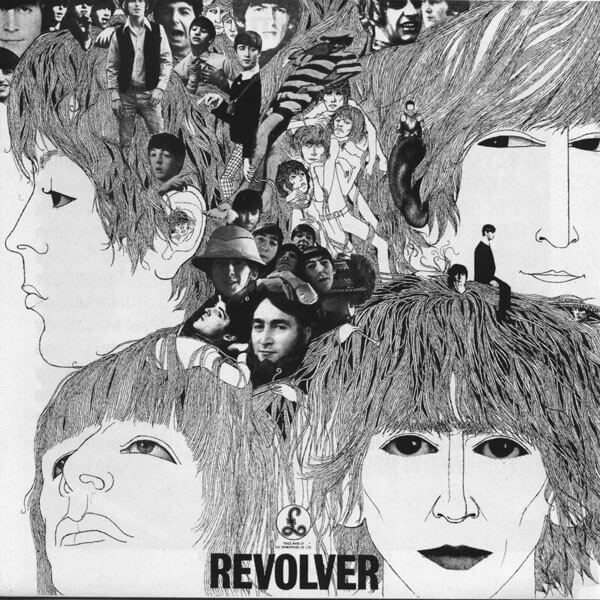 This Is My Jam is taking the question of "if you could only share one song right now, what would it be?" a step further by asking "If you could only share one song for eternity, what would it be?"
After much soul-searching, and going through the entire discography of the Clash (London Calling is my desert island album) and my cbcmusic.ca playlists (I am an artistic nationalist) I settled on a band and album tried and true.
TIMJ has a different philosophy behind it, one that subtly makes us think about these things and make decisions that are slightly more permanent than most of what goes on online. It's kind of weird to think that if I were to disappear tomorrow, this little website has a measure in place to showcase one thing- just one- that I have selected to share with the world even after I can longer tweet or blog or post photos or do anything of the things the internet seems to demand of us on a constant basis.  So here it is.
"It is not dying … It is not dying."
* Views expressed in this blog are my personal opinion, and do not reflect the views of any of my
employers,
clients,
or pets.
Full Disclaimer→

Original content is licensed under a
Creative Commons Attribution-NonCommercial-ShareAlike 2.5 Canada License.

For more information visit http://andrewkurjata.ca/copyright.

Powered by WordPress using a modified version of the DePo Skinny Theme.
Back to top